Beauty and Wellness

In this part of Italy the Beauty and Wellness aspect is very developed and famous. Almost all the four and five stars hotels have a beauty centre inside offering the most exclusive and various services: mudbath, hydrotherapy, all kinds of massages and esthetical treatments. But there is a place that is a real natural Spa Centre right on the sea: the island of Ischia.
The island has a volcanic origin and offers many thermal hot springs. Many types of Gardens and accommodations guarantee moments of relaxation and wellness. Apart from the attraction of the scenery and its bathing facilities that makes Ischia a must, its thermal baths are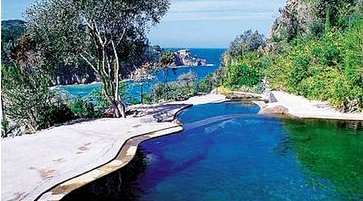 famous for the quality of their waters and the landscape that is the backdrop for spas and thermal parks. The natural Spa wealth of the island is immense: 29 basins, and hundreds of mineral springs and fumaroles.
Very exclusive Spa Gardens offer a natural wellbeing using the properties of the thermal springs that can be found in Ischia. Private beaches and numerous swimming pools some of them with seawater, from 15 to 40 degrees, completely immersed in nature and then natural Sauna and Turkish baths for the cave therapy. A mix of nature and thermal baths to discover.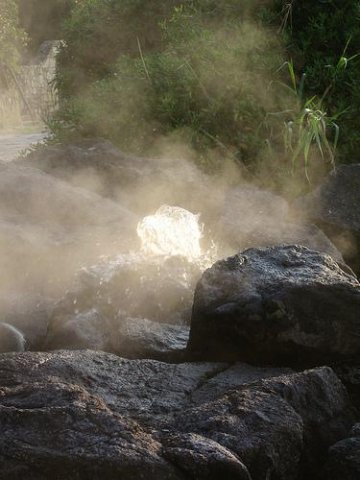 Ischia Activities
Capri Activities
Sorrento Activities
Positano Activities
Amalfi Activiites
Ravello Activities