Sports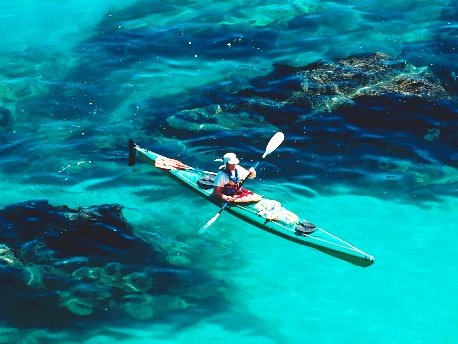 Right, this is also a place very populated by people who love adding a sport touch in their vacations for the wide range of sport activities that is possible to play. Some examples are following:
Hiking: one of the most favourite activities, specially on the Amaslfi Coast discobering the fantastic paths in the wood like "The God Path" that connect Positano to Amalfi, or In Capri to the marvellous Monte Solaro discovering all the beautiful things this island preserve on the Roman ruins of the Tiberius emperor time. A very nice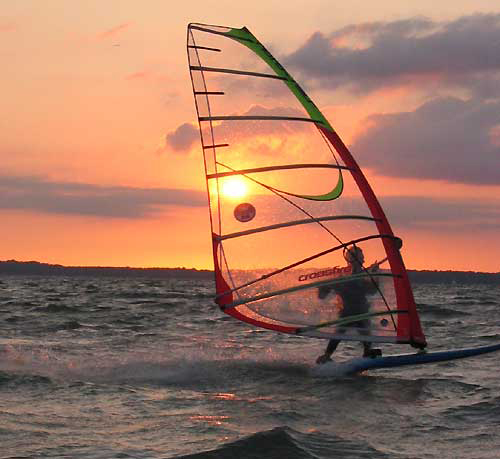 experience is also hiking on the island of Ischia where it's possible to find many protected areas, it is even possible to reach the Epomeo Mountain peak that it's 786 metres high, once there you will be totally repaid for the effort.
Biking: A nice one-day tour with bikes that we suggest only on the amazing island of Ischia. There are not dedicated tracks also possible to bike it on the seafront roads of the island or in the narrow natural tracks of protected areas.
Running: there are many tracks in the hearth of nature to spend some time for this activity. Some of these tracks cross with seafront roads to let you breath the marine breeze after the clean air of the parks.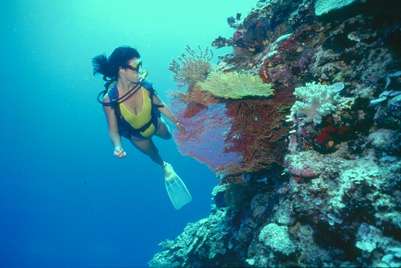 Horse back riding: It can seem strange but in this part of Italy, there are some places dedicated to the horses care and development of horse riding activity. Specially in ischia where further from beaches and Spa Centred there is a wide part of unpolluted nature so as high hills and mountains. Horse riding courses and excursion to the most suggestive location of the island are arranged for all aged people. Usually these excursions are enriched by lunch in typical rustic restaurants along the way.
Golf and Tennis: Tennis courts so as gyms are in the best hotels and on the cost, easily rea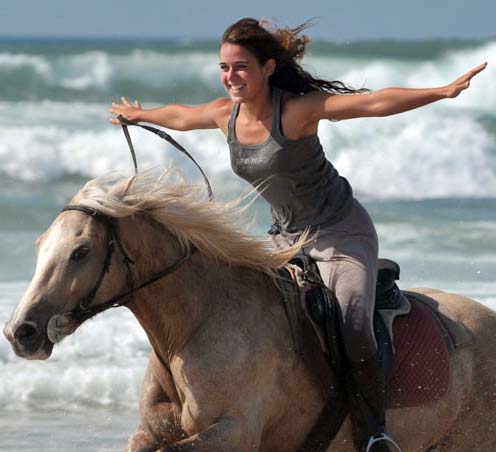 chable in 40 minutes by boat there is a big golf course to let you spend a fun day embellished by the sea crossing.
Woter Sports: Diving, snorkelling, canoeing, water skiing and sailing courses are always and everywhere available in these splendid places with guided tours or just with equipment rentals. Snorkelling along the cost and diving in the Natural Marine Reserve of the Kingdom of Neptune in Ischia and the Punta Campanella in Sorrento are experiences not to miss.
Ischia Activities
Capri Activities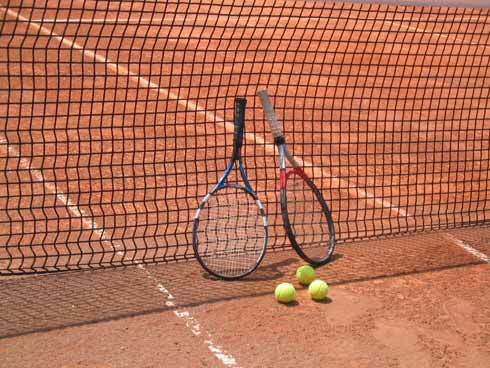 Sorrento Activities
Positano Activities
Amalfi Activities
Ravello Activities