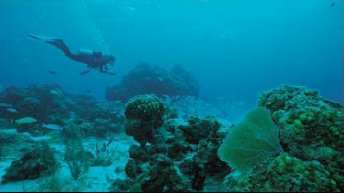 Sun and Sea
The Mediterranean Sea is absolutely the protagonist of this site of Italy. Taking a tour by boat of these places you can easily find all the infinite surprises the sea can offer, the Amalfi Coast as well as the Ischia's and Capri's coasts are unique and full of surprises. You can visit enchanting places like Amalfi's Emerald Grotto and Capri's Blue Grotto where sea and light form and incredible combination of colours and shapes, all enriched by mythological touches. It really seems to be in another dimension.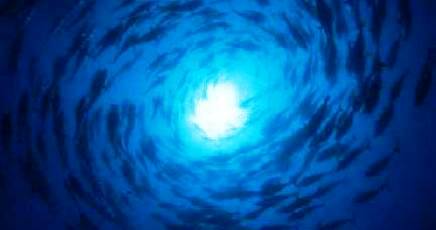 A marvellous marine protected area in Ischia is not to be missed: the Kingdom ofNeptune. The peculiarity of the rocky sea floor is due to the volcanic origin of the islands. Every area of the park has its own traits: in the shores Secca dele Formiche of Vivara there are many caves that seem man-made. On the Felecia sea-cliff in Sant'Angelo di Ischia there are colonies of yellow coral polyps, known as the black coral of the Mediterranean, now protected from underwater pirates. Punta Imperatore, in Forio, the underwater area near the famous ship-shaped rock, is another interesting location. Cuma's Canyon, zone D of the park,
has planned special encounters for all the visitors: dolphins and sometimes whales and cachalots.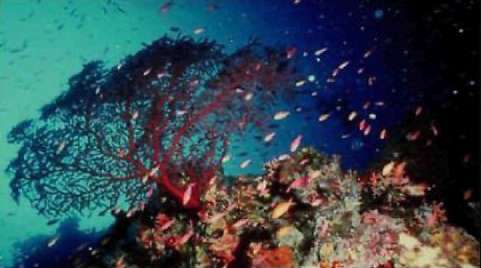 The area's diving centers organize guided tours and dives.
Another protected marine reserve (1539 hectares of seabed) is The Punta Campanella Marine Reserv. It is located between the Sorrentine Peninsula andCapri, where evocative submarine grottoes can be found: the most spectacular being the Grotto of Cala di Mitigliano. Diving and boat visits are permitted in the Reserve.
But there are also many possibilities for who prefers to stay lying under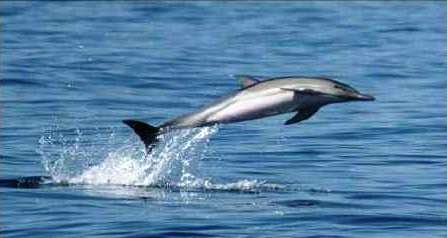 the sun,many elegant seaside resorts featured by pools, Sauna, Turkish bath, Massage Centre, Restaurants and all many other services. Furthermore, there are fantastic rocky beaches where various natural pools right in the sea with hot spring water are a big attraction so as sandy beaches, each with a specific characteristics: long and popular beaches, small and secluded bays and very idylliccharacteristic beaches far from everything, reachable just by sea.
Obviously many exciting water sports are available: snorkelling, diving centres,
kayaks and also throwing and underwater fishing, and many others to let people completely live the experience of this very special sea.