Chauffeur Service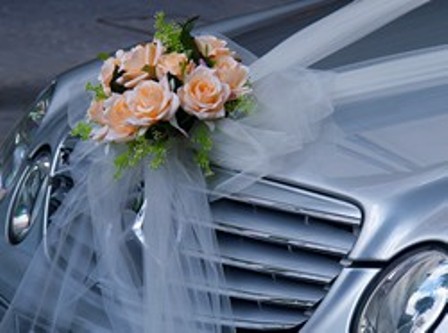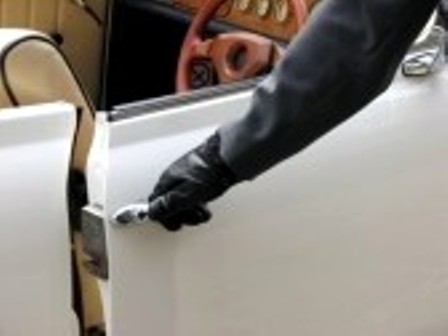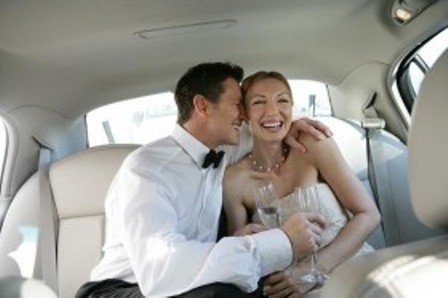 Transportation is another important aspect of a wedding arrangement. For all of your wedding transportation needs, our planning guide will help you find the vendors to assist you.

We are able to locate antique cars such as Alfa Romeos, Rolls Royce and Bentleys or Horse and Carriage in certain locations or Luxury cars such as Mercedes or BMW and even Limousine.
But if you want to give a very original touch to your Southern Italian wedding we can also offer you an antique "motoretta" or a two wheels "Lambretta".
For the guests we will arrange all transportations, from the pick up at airports with travel arrangements to their accommodation, transfer to the ceremony and reception venue and everywhere they may need to go.
Let us show you all the possibilities you can choose with very professional chauffeur.