Art and Culture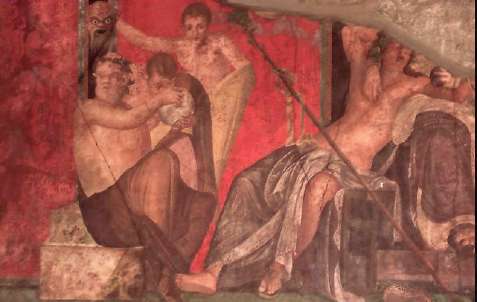 Art and Culture are a very important aspect of the Amalfi Coast villages and islands. We can commence with Amalfi that today host a large number of tourists. There was a time, when the powerful Marine Republic had its moment of maximum splendour between the 10th and 12th centuries, that they kept the outsiders (Longobards and Saracenes) at bay. Rich and populated Amalfi enjoyed lively contact with the Orient. In memory of its ancient power every four years, in June, Amalfi holds the "Historic Regatta of the Marine Republics".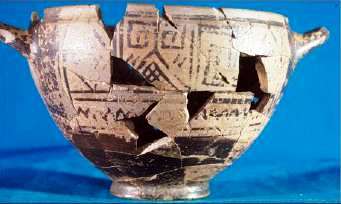 Traces of a very important role that these places had in the history today are gathered in the famous museums but actually are everywhere: in the squares with mosaics, streets and many churches one different from the other. Ravello is famous for its antique Roman villas and the cathedral, Capri with traces of the Roman Empire and its emperor Tiberius and last but not least Ischia with the Aragonese Castle, an island on the island, many 15th century Saracens Towers scattered everywhere to defend people from the Saracens incursions form the sea and precious traces of the Greek colony the first to inhabit the island. The Archaeological Museum of Pithecusae in the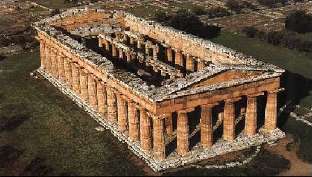 Villa Arbusto houses Nestor's Cup (750 BC), which carries one of the oldest known Greek inscriptions, an allusion to the cup of the King of Pylos cited in Homer's Iliad: "Of Nestor… the cup good to drink from, but he who drinks from it will soon be overcome by the desire for Aphrodite of the beautiful crown".
Ischia Activities
Capri Activities
Sorrento Activities
Positano Activities
Amalfi Activities
Ravello Activities