Excursions: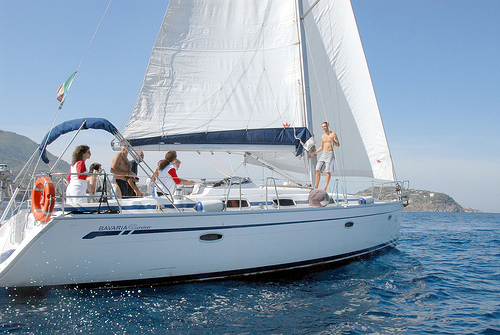 Depending on the departure point many and different types of excursions can be arranged. Surely excursions by sea are much favourite because by boat is possible to reach in a short time all the most exclusive destinations: it is possible to take a half or full day tour of Capri with visit to the most charming spots as the Blue Grotto and Faraglioni, lunch and tour inside of the island with o without a guide.
Taking a tour around Ischia is a must! To make a whish in the Grotto of the Wizard reaching hidden coves faraway from the mass and to admire all the artworks that the nature sculpted in the rocks in an incomparable experience.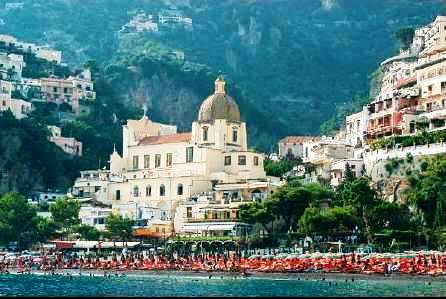 Same tours can be made to the Amalfi Coast, in one full day is possible to make a tour for the ride from Positano to Amalfi.
It is also possible to reach by car Sorrento, Pompeii and Herculaneum to visit their worlwide famous excavations and to hike on the Vesuvius, the volcano that buried the latters in 79 A.D.. For those who like Greek culture it is possible to spend a day in the ancient Greek towns Paestum and Velia, or to enjoy sea and unspoiled nature in the Natural National Parc of Cilento, visiting Palinuro, Pisciotta, Centola and Sapri, among the others.
Also fishing excursions can be arranged, it is possible to spend the day on the sea throwing f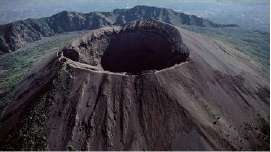 ishing and at the end cook and eat the catch of the day.
Embarkation from any point along the Amalfi Coast!
Ischia Activities
Capri Activities
Sorrento Activities
Positano Activities
Amalfi Activities
Ravello Activities