Flower and Customized Style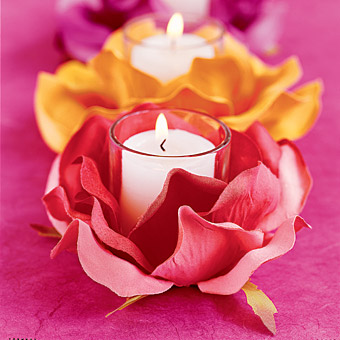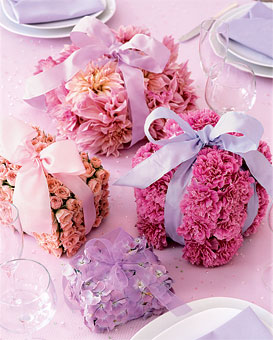 The memory of your wedding day will be part of your life for ever and flowers, as you might imagine, play an important part in your big day.
There will always be a connection with the memory of your wedding day and the fragrance of the flowers you chose. In the years to come whenever you come upon the same veriety of flowers, you will be transported the the very special place and time.
Flowers create a special dimension to every party or event, bringing vitally, light and life even to the most plain event. Our team have the understanding and know-how to create the mood, theme and feeling for your day. From the very start,, bridal bouquet, to liaising with your venue and other wedding suppliers, right up to the final installation, we will work with you to create the floral displays you've always dreamed about.
Wedding Flowers Ideas and Personalised Themes:
From classic stems to something a little bit more exotic we will help you to find the flowers that best suit your style and arrange them in a way to make your wedding day really amazing.

It is important to our wedding designers to talk to you and know your wedding dream so that we can turn it into a marvellous reality.

Some of the various theme we propose:
Seasonal Theme - Fairytale Theme - Retro Theme - White Summer Theme - Seaside Theme - Blue Tiffany Theme - Butterfly Theme - Daisy Theme - Rose Theme - Wine Theme - Victorian Theme - Colours Theme - Sunflower Theme Wedding