Catholic Wedding: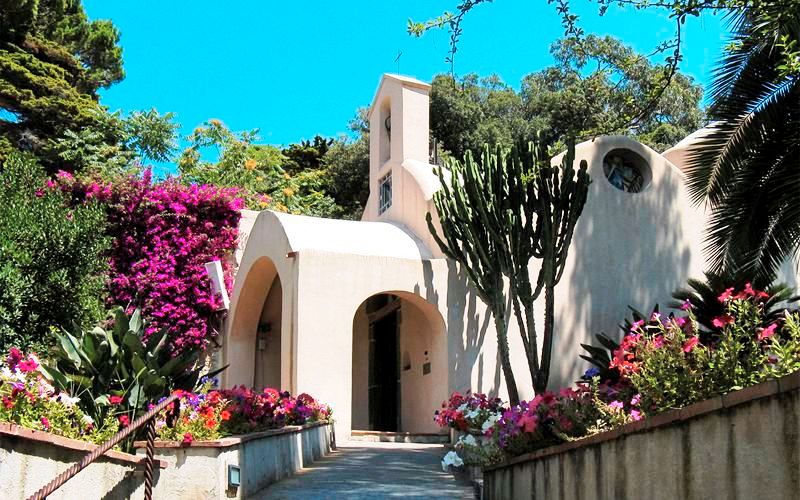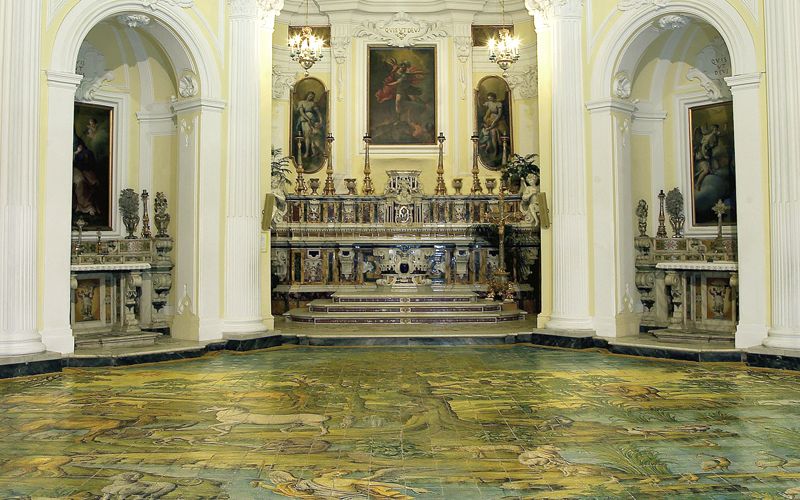 Small hermitages perched on the cliff edge directly above the sea, chapels built only steps away from the water's edge and splendid baroque houses of worship right in the heart of the island's two towns. Spiritual places built for prayer and devotion, historic buildings of immense artistic value, the churches of Capri are the edifices which, perhaps, best reflect the beauty of the island on which they were constructed many years ago.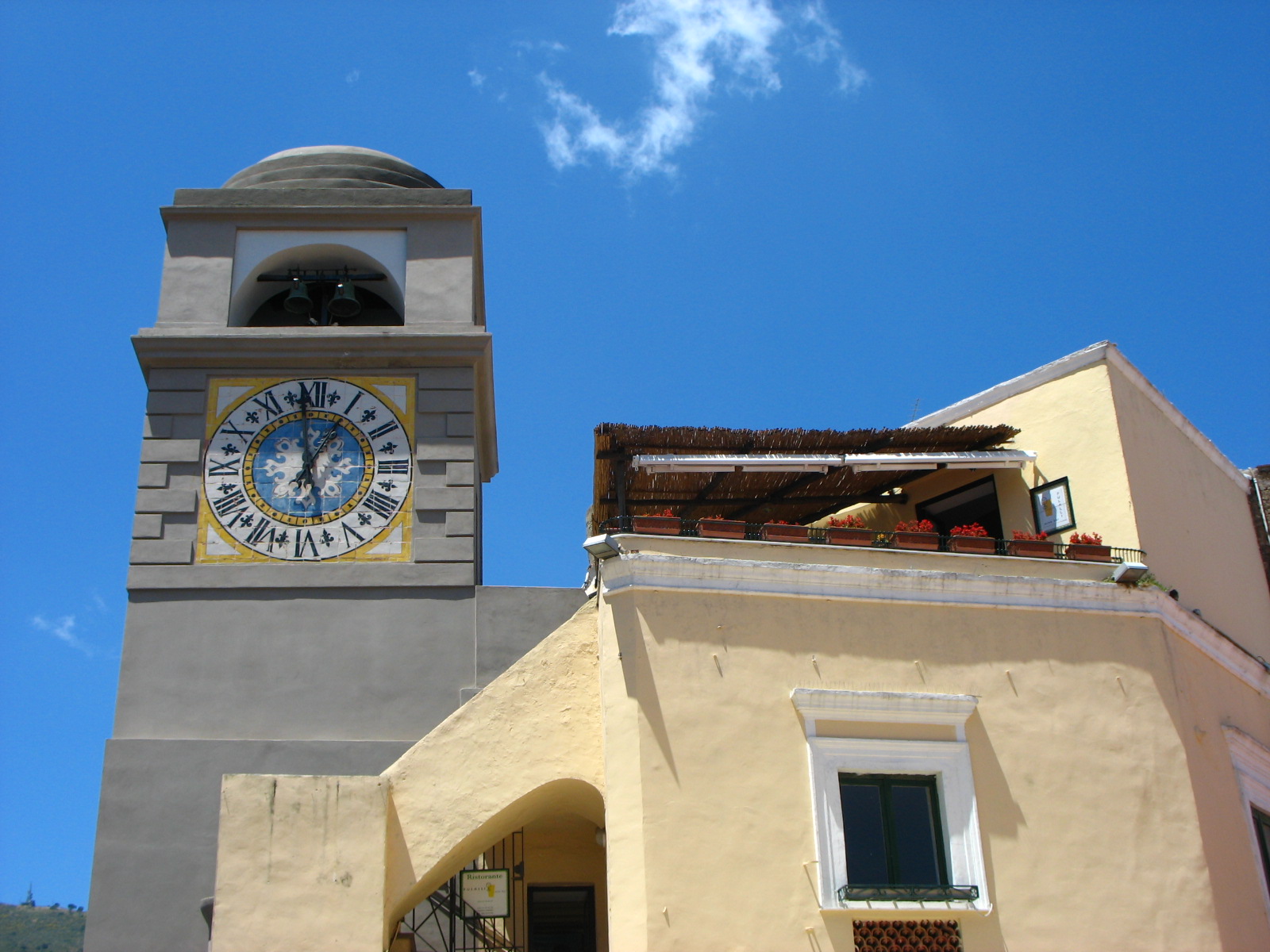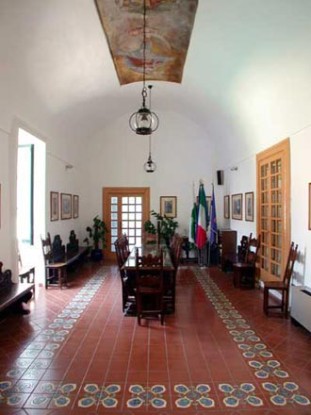 Capri's town hall is located in the most lively square of the Island, the famous "Piazzetta", where celebrities can be found easily at one of the local cafès. As you cross the main square you enter a secluded and quite courtyard leading to a simple yet elegant marriage hall.The town hall of Anacapri is located in the opposite side of the island about 1000 mt. above the sea level. The town council is in an historical Building reflecting the Mediterranean style of the Island.
Protestant Wedding: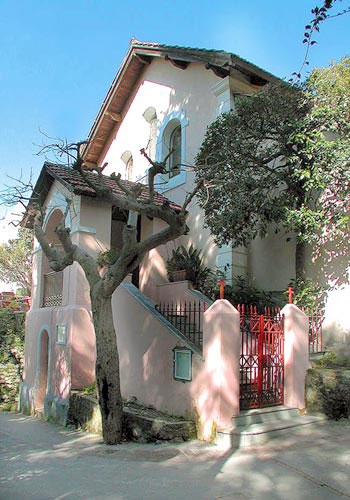 Protestant weddings in Capri can be performed in a delightful small chapel located in one of the most enchanting streets of the island. The chapel is cozy and intimate, with bright interior in delicate pastel colors. The exterior of the church reflects the Mediterranean architectural style. An intimate venue.For couples desiring outdoor weddings, the religious wedding ceremony in Capri can take place in luxurious hotels with panoramic terraces overlooking the sea and the coastline of the island.
Symbolic Wedding: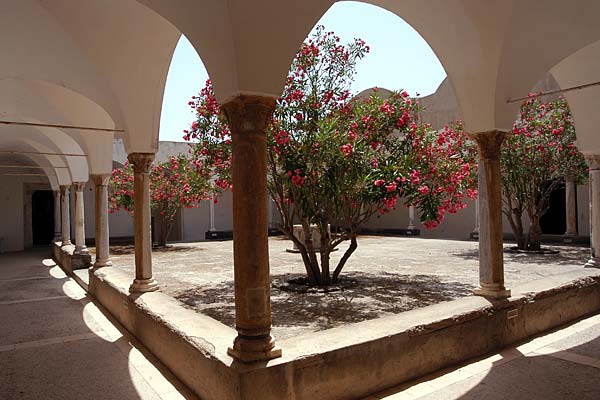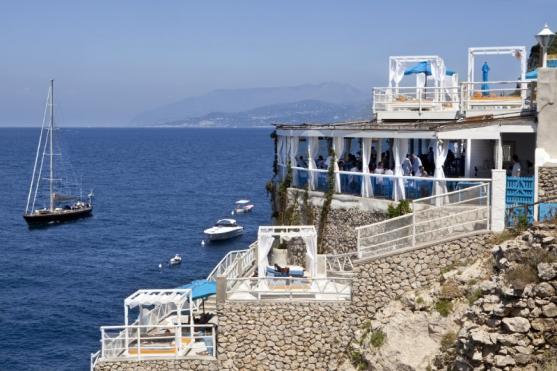 A symbolic ceremony is perfect in Capri for the variety of the beautiful locations. Amazing gardens on the sea, boats on the crystalline sea and splendid Villas with pools and terraces overlooking the sea.