Civil Wedding: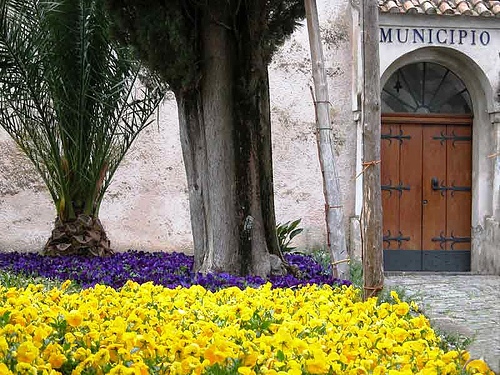 Civil weddings in Ravello are performed in an cozy and romantic 12th century palace located in the most exclusive area of town where top class hotels are only few minutes of walking distance Your wedding will be celebrated amongst bright colored flowers colors of the lovely Mediterranean Garden in the courtyard of this elegant townhall. Not far from the registry office you will find the wonderful panoramic gardens of Villa Rufolo and Villa Cimbrone, highly recommend for memorable portraits with amazing vistas
Catholic Wedding: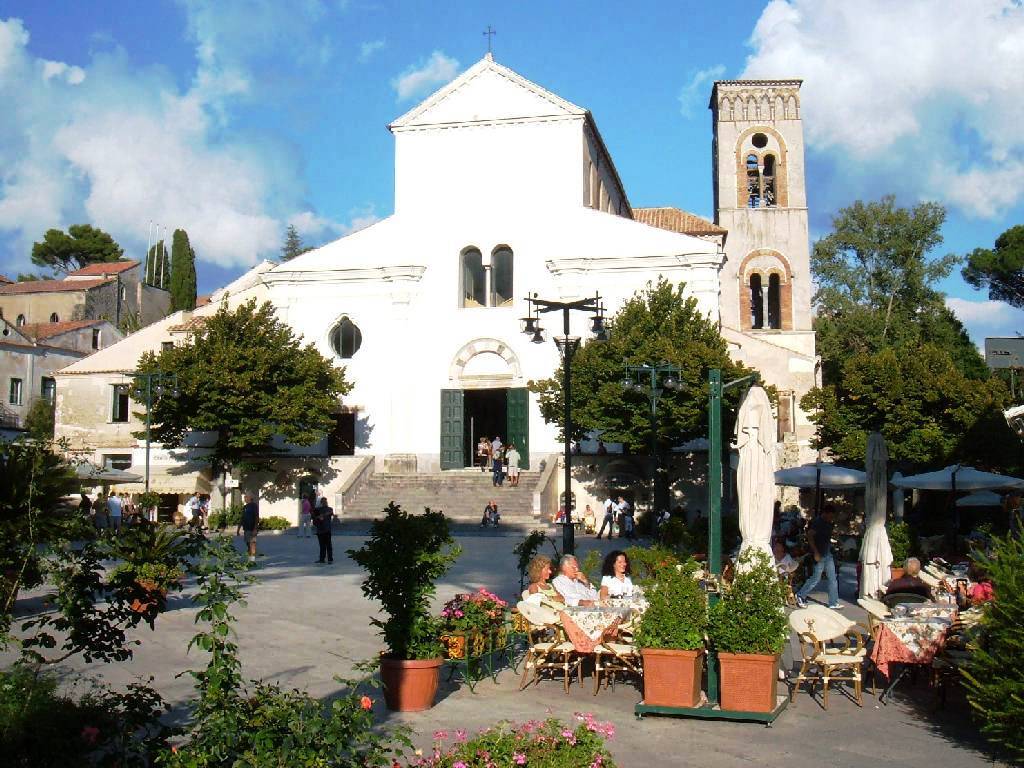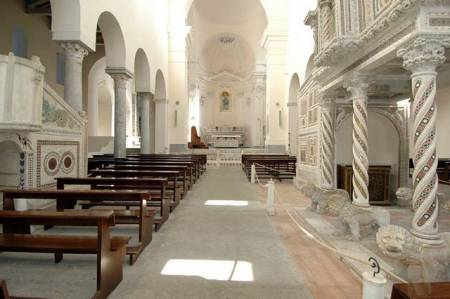 Just the spoil for choice for a Catholic wedding in Sorrento: Suggestive 11th century Duomo in the village's square, a smaller and intimate church or a Baroque church in one of the most picturesque and famous, intimate villas for a private ceremony not visible to unfamiliar people. This kind of wedding in Ravello is definitely one of the most exclusive and elegant ceremonies you can ever have.
Protestant Wedding: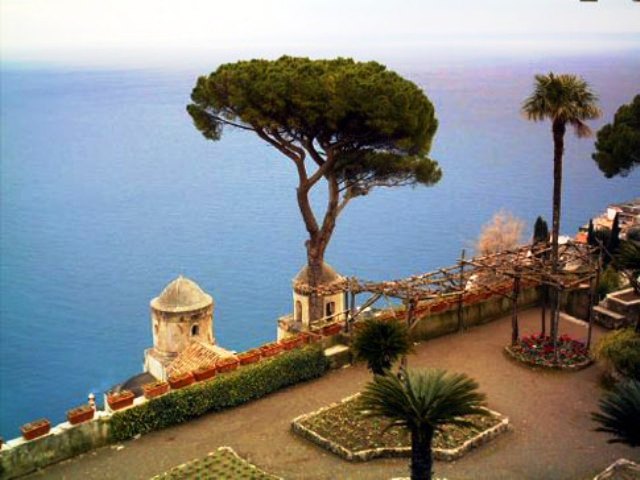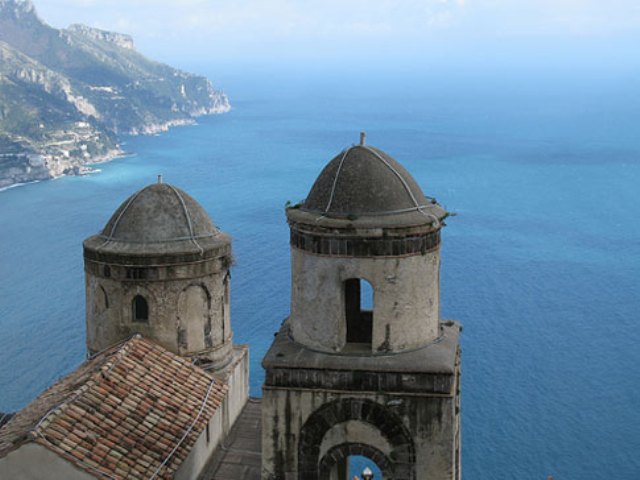 Ravello s a perfect location for a Protestant Wedding. It is possible to celebrate this kind of wedding either in a church located in a very convenient position in some one of the breathtaking terrace or in a very special location such as a Moorish Temple inside a Luxury Villa.
Symbolic Wedding: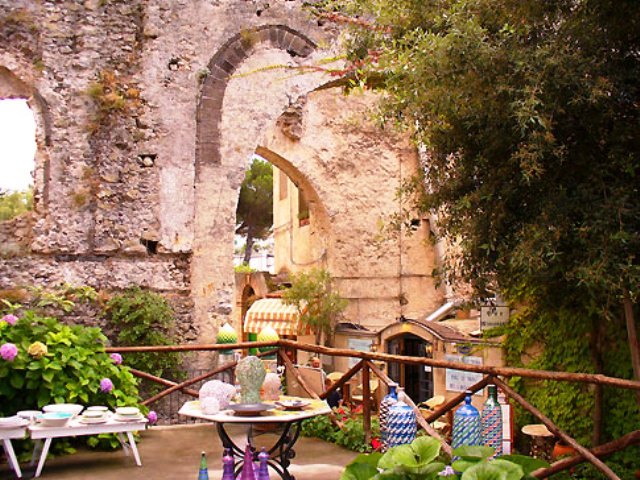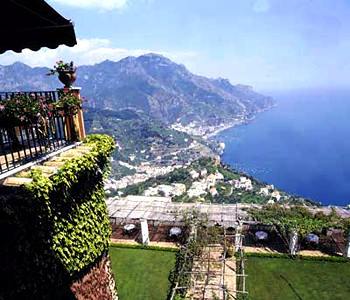 Ravello with its luxuriant gardens, enchanting villas, romantic atmosphere and breathtaking vistas is a perfect destination for couples wishing to have a romantic outdoor symbolic ceremony. The magical atmosphere, fairy-lights, amazing vistas, friendly staff and finest local cuisine will make your wedding an unforgettable experience.