Luxury Hotels: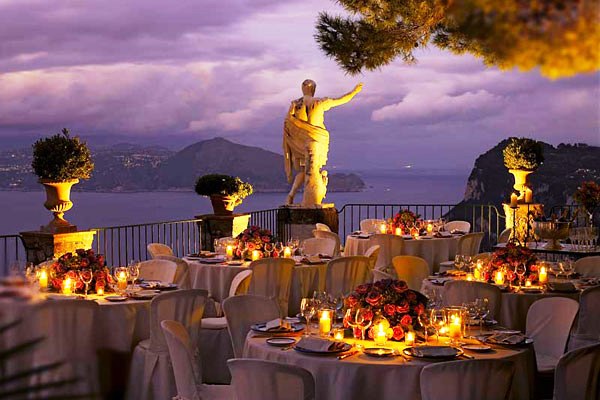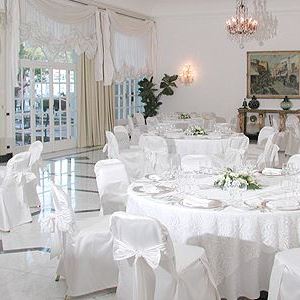 Capri is the Jetset's island and if there is a place where you can touch and breathe real Luxury, this is Capri. Luxury Hotels in Capri, located in the main famous square for a very exclusive wedding or more sophisticated Hotels situated high up in Anacapri, offer amazing panoramas of the Bay of Naples and Ischia.
Private Villas: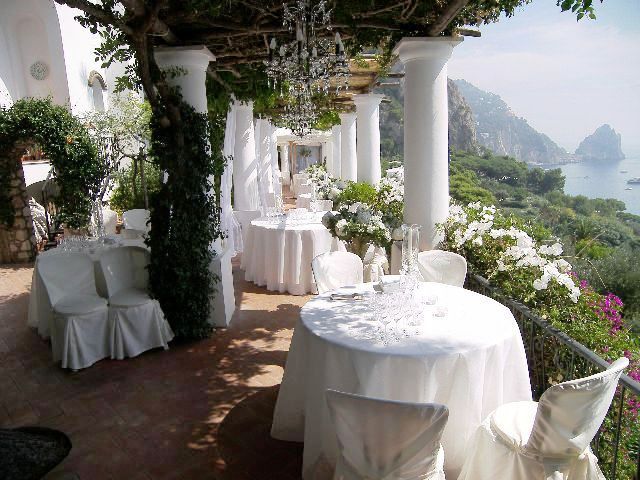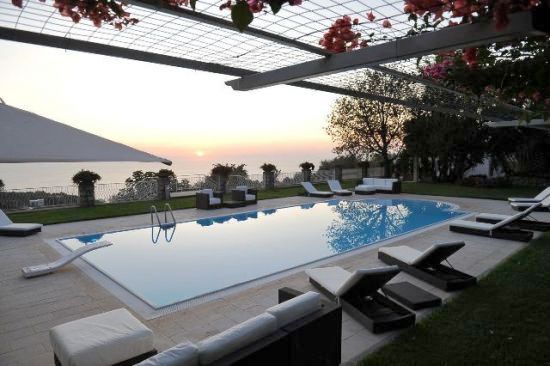 Capri Villas are characteristic, cosy and fresh. Most of them have been recently redecorated in accordance with the island architectural traditions and furnished with exquisite taste. From their wonderful position the Villas boast heartbreaking & spectacular view over the natural scenery of the Faraglioni rocks, the Small Marina bay, the island of Ischia or the Gulf of Naples and its emerald & crystal-clear waters and turquoise sea. Villas in Capri are real works of art. For an intimate wedding in a stunning location renting a villa is the right choice.
Historical sites: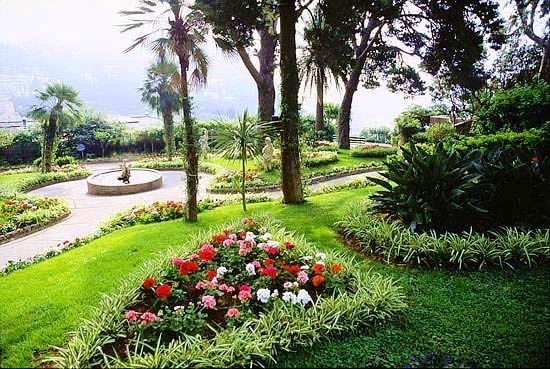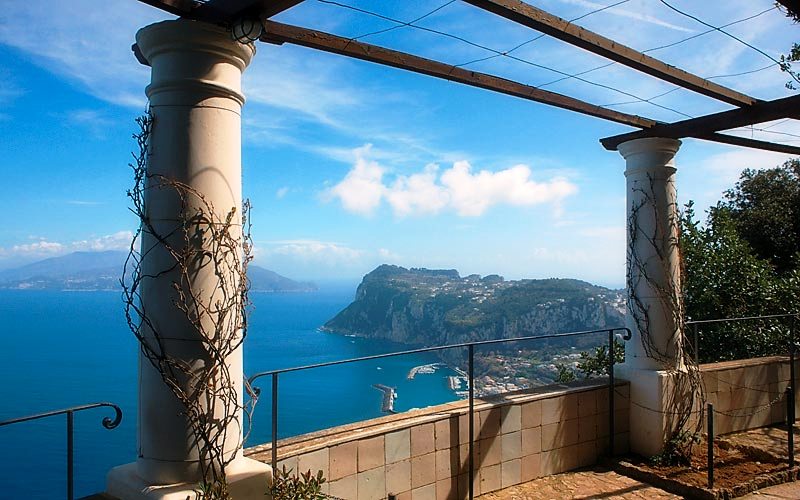 During the centuries, from the Roman Emperors to the great minds of the 20th century, all over Europe, Capri became a refuge for those in search of an inspirational place and the ones who dreamed of having their very own house on this paradise island. A number of those dream homes became a reality and have become part of the history of Capri. Having a wedding in one of these sites means to fully breathe in the magical atmosphere that has inspired so much art and beauty.
Panoramic Restaurants: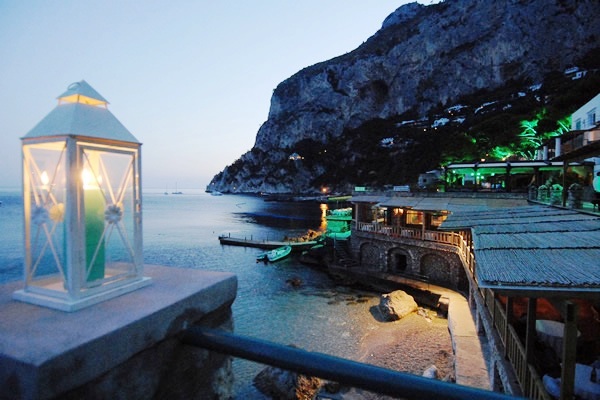 Capri's cuisine perfectly captures the flavors and aromas of the Mediterranean. Dining on the Island of Capri is always a feast for the senses, one you will not forget. This spectacular island is full of marvellous sea-edge restaurants where to celebrate your wedding in a perfect location in which to savor the unique taste of Capri.