Antique

Palace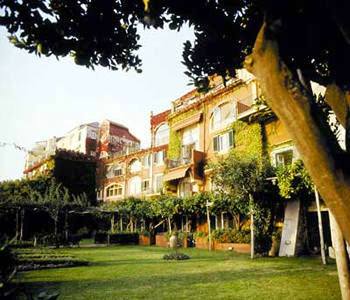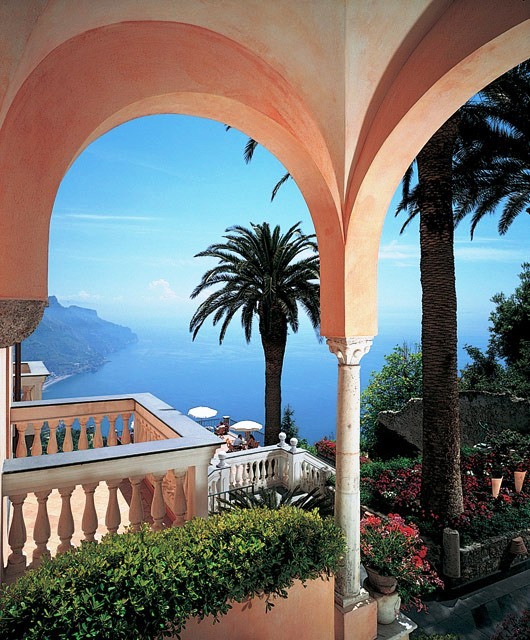 Former 11th century palaces set on cliffs beside the Amalfi Coast, these Palaces which were a favourite romantic hideaway of Ingrid Bergman, Roberto Rossellini and many other artists seem to drift on a 'balcony' above the Mediterranean Sea. Stunning hotels are located in the one of the most panoramic and breathtaking spots of Ravello. Whether you choose a civil or catholic wedding in Ravello, these venues are only few minutes walking distance. We consider these Hotels some of the very finest Palace hotels on the Amalfi Coast and you can be sure that any wedding set here is guaranteed to be special.
Gardens: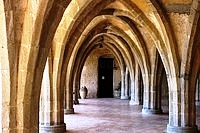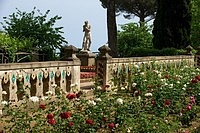 Ravello is recognized as one of the most important sites in Italy for its landscaping and botanical terms. In all its famous location: stunning villas or luxury hotels with centuries-old gardens, each with a special personality. Some of them are in the typical Mediterranean style made with olives, lemons and vines, strawberry bushes, pomegranates trees and much more. Some, inspired by English romantic culture, have won awards in international competitions. But it's not necessary to describe the magic as you will instantly know with your first breath.
Luxury Villas


Not simply luxury villas but some of the most prestigious Hotels de Charme in the entire Mediterranean. Their vibrant atmosphere and the awe-inspiring beauty of the location have attracted famous politicians and aristocrats, as well as inspiring many artists. A place for passionate encounters, these villas offered sheltered privacy for famous romances like Greta Garbo's affair with Leopold Stokowski. The glorious gardens and refined rooms of the Villa make it a unique, elegant location and the ideal backdrop for couples declaring their eternal love for each other.
Ancient Convents: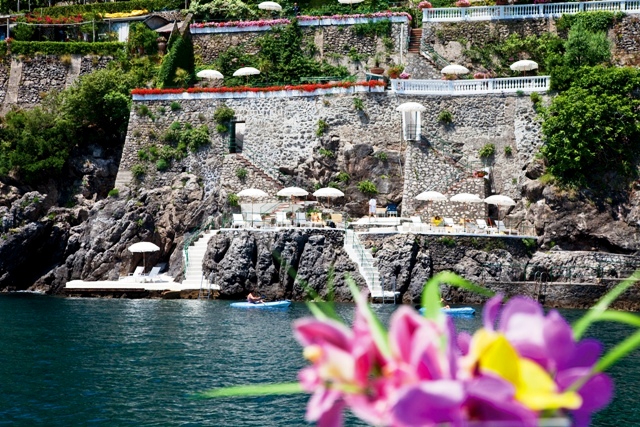 A corner of paradise, suspended between the blue sky and sea, with a century old tradition, and romantic destination for lovers to feel at home. The hotel, built by the ancient monastery of the Augustinians (1100) is perfect for a romantic e atmosphere-rich wedding.