Private Villas: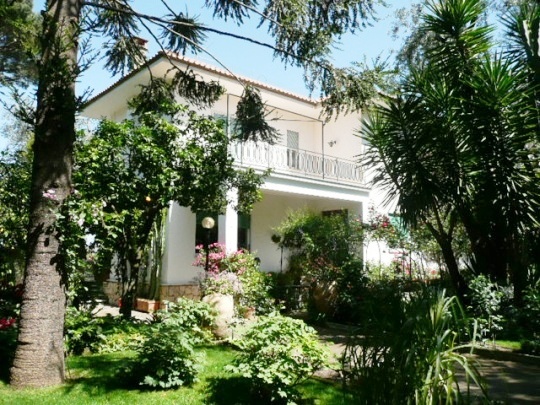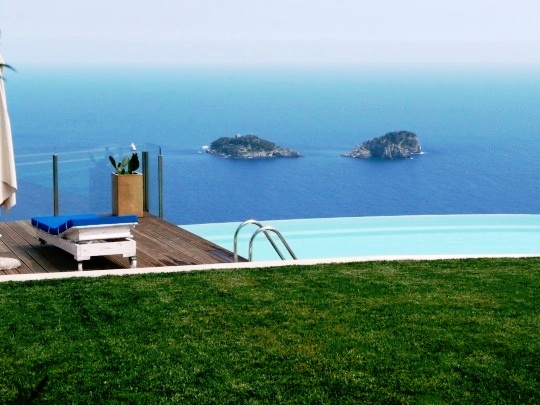 The Sorrento Peninsula is located where the enchanting Amalfi Coast begins, with her Villas worthy of their fame. At the Villas of Sorrento you truly feel like you have found a slice of heaven. The sea and sky peacefully reveal their beauty to you. Impressively all the islands of the gulf and Mediterranean Sea are displayed right in front of you. This view is enjoyed throughout most of Villas in Sorrento and getting married here is a truly great experience.
Luxury Hotels: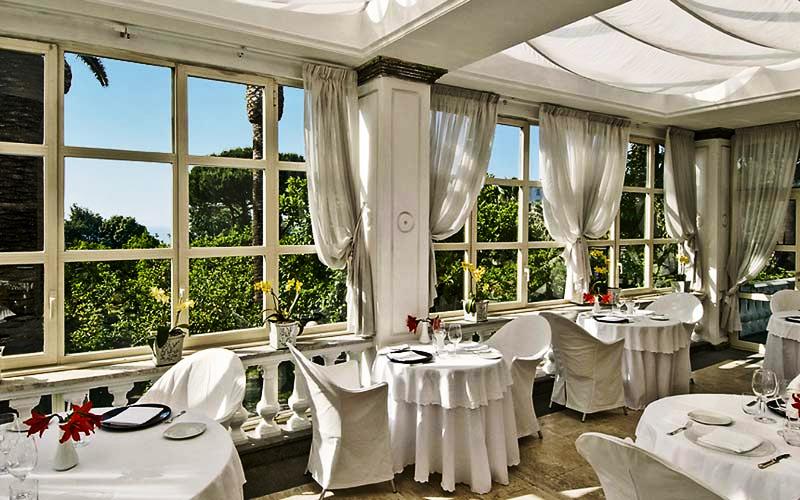 Hotels in Sorrento are examples of refinement and luxury. Fine Hotels sea cliffs, offers their guests a spectacular view on one of the most pristine spots of the Bay of Naples, with refined and elegant accommodations. Beautiful terraces on the sea or in the center of town from where many attractive points of the marvellous Costiera and Archaeological sites can easily be reached. Beyond an unforgettable wedding, the Costiera may also be a good point for your wedding vacation.
Restaurants: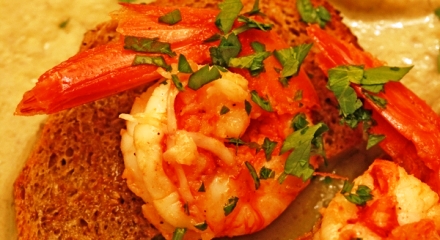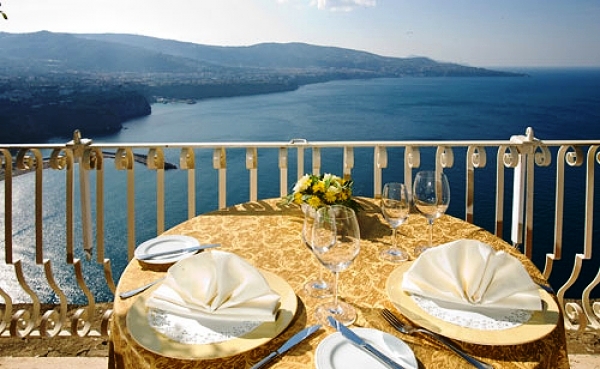 Sorrento and its surroundings bursts with nice restaurants where to celebrate your wedding. Amongst very romantic settings they overlook the deep bluesea of the Gulf, the view is unique: Vesuvius, the island of Ischia, Procida and Capri. A wedding celebration in one of these special locations remains in the heart for ever.
Maison De Charme: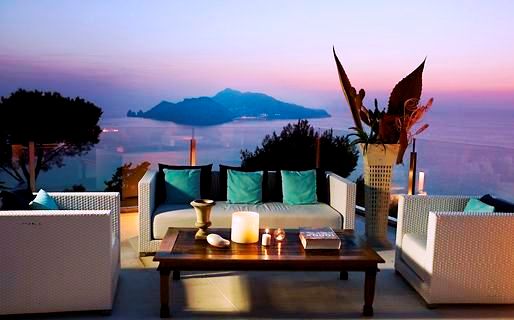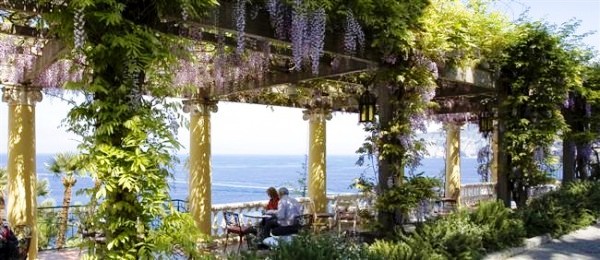 In Sorrento you can also find faboulous Maison De Charme. Antique noble private villa renovated and changed in beautiful Boutique Hotel, the 18th century villa boasts attention to every detail, with furniture and fittings carefully chosen to combine Art Nouveau style with twenty first century chic all surrounded by a lush green park. A small corner of paradise where people can spend a lovely time.
Gardens: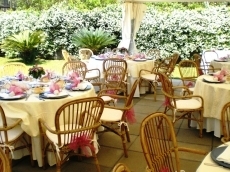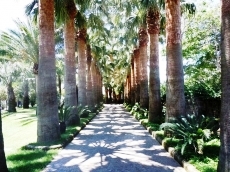 The beautiful Mediterranean style gardens offer ample space for a fabulous wedding celebration. Rich of many kinds of flowers with thousand colours, attention to every detail, excellent service, food prepared in the local style and to the highest standard to guarantee that your event will be a unique and unforgettable experience.